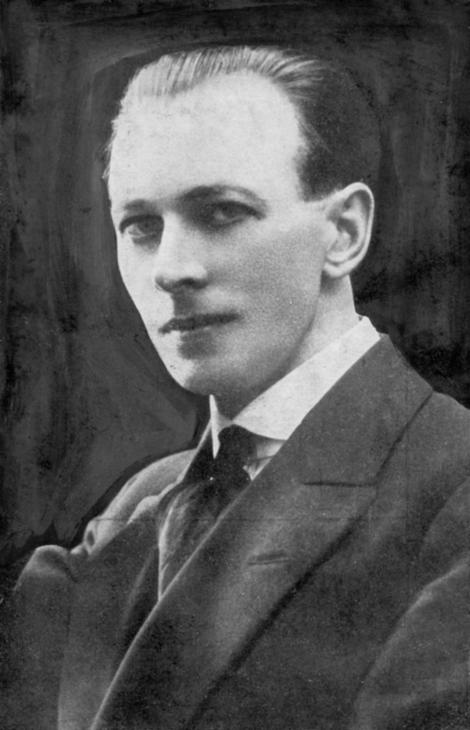 Albert Jensen is a Syndicalist leader of Sweden, capable to rising to power in the election immediately following the revolution, as well as in the leftist elections in 1940, 1944, and 1948.
Albert Jensen was born in 1879 in Landskrona in a very poor family. His father died when he was only seven, and with many siblings to care for the household lived through cold winters and hungry summers. As a eighteen year old he formed a Socialist Youth organisation and ended up in prison for a total of two years in between 1906-1910, for various illegal political demonstrations. Afterwards he moved to France to study the syndicalist movements there and turned out to be such a strong personality that he ended up representing SAC (the Syndicalist party of Sweden) at the 1913 Syndicalist meeting in London. With the start of the Weltkrieg, the states of Europe were harsher with political dissidents and Albert had to live underground for some time, with a false name, while still producing articles and pamphlets for various syndicalist causes. After meeting his wife-to-be the two of them moved around Sweden, holding public speeches and producing articles on various revolutionary topics. Much like his wife, Albert is a very skilled demagogue.
Ad blocker interference detected!
Wikia is a free-to-use site that makes money from advertising. We have a modified experience for viewers using ad blockers

Wikia is not accessible if you've made further modifications. Remove the custom ad blocker rule(s) and the page will load as expected.