Input "overview" here.
Erich Ludendorff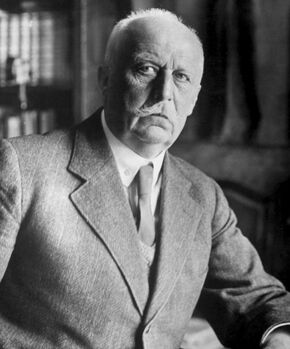 | | |
| --- | --- |
| Full Name | Erich Friedrich Wilhelm Ludendorff |
| | |
| --- | --- |
| Allegiance | |
History
Pre-Weltkrieg
Ludendorff was born on 9 April 1865 in Kruszewnia near Posen, Province of Posen, Kingdom of Prussia (now Poznań County, Poland), the third of six children of August Wilhelm Ludendorff (1833–1905). He had a stable and comfortable childhood, growing up on his families' small farm, and enrolling in the Hauptkadettenschule near Berlin in 1882.
In 1885, Ludendorff was commissioned as a subaltern into the 57th Infantry Regiment, then at Wesel. He rose rapidly and was a senior staff officer at the headquarters of V Corps from 1902 to 1904. Next he joined the Great General Staff in Berlin, which was commanded by Alfred von Schlieffen, and lobbied vigorously for an expansion of the military in 1913, shrugging off informal restrictions regarding the involvement of military personnel in politics.
Early Weltkrieg
Input here.
Generalquartiermeister
Input here.
Dictator
Input here.
Later Life
Input here.
See also
Ad blocker interference detected!
Wikia is a free-to-use site that makes money from advertising. We have a modified experience for viewers using ad blockers

Wikia is not accessible if you've made further modifications. Remove the custom ad blocker rule(s) and the page will load as expected.