Hans von Seeckt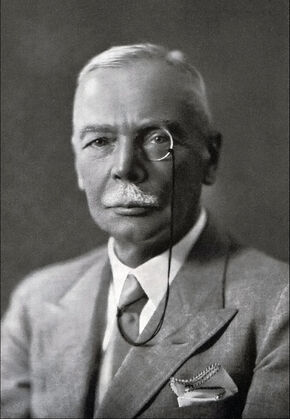 | | |
| --- | --- |
| Full Name | Johannes Friedrich "Hans" von Seeckt |
Hans von Seeckt (born 22 April 1866) is a German general and colonial administrator. He was the architect of the 1926 German Intervention in China and went on the serve as the first Governor-General of the Allgemeine Ostasien-Gesellschaft. Seeckt remained in that capacity until 1932, when he was recalled to Germany to act as State Secretary for War and Chief of the German General Staff for Reichskanzler Franz von Papen.
Ad blocker interference detected!
Wikia is a free-to-use site that makes money from advertising. We have a modified experience for viewers using ad blockers

Wikia is not accessible if you've made further modifications. Remove the custom ad blocker rule(s) and the page will load as expected.