William Dudley Pelley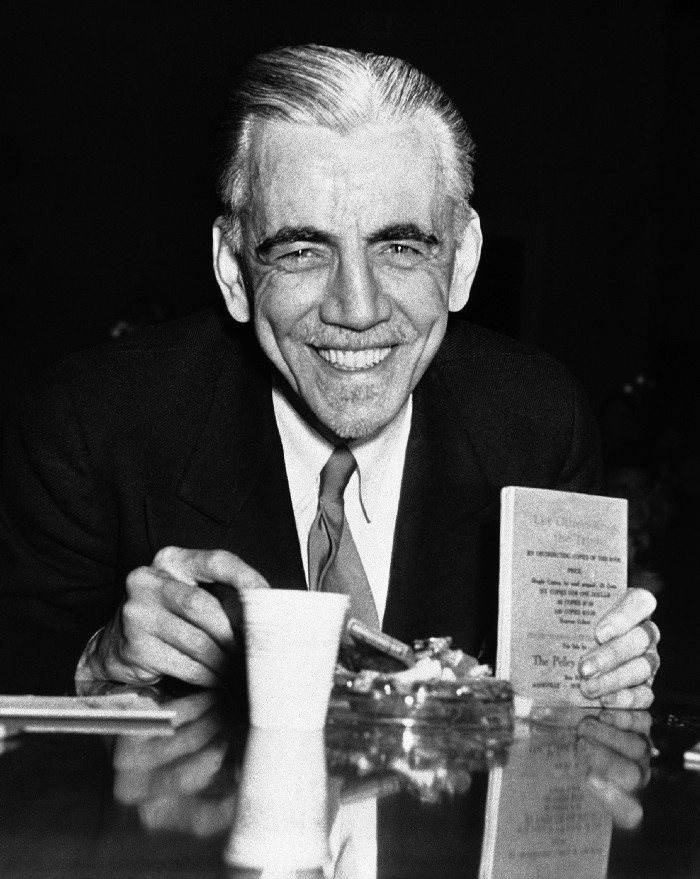 | | |
| --- | --- |
| Full Name | William Dudley Pelley |
William Dudley Pelley (born 12 March 1890) is an American writer, journalist, spiritualist, and political activist for the America First Union Party. Known for his racialist politics and his avocation for a strong authoritarian and traditionalist state, Pelley is often thought of as the farthest right of the America First leadership.
Ad blocker interference detected!
Wikia is a free-to-use site that makes money from advertising. We have a modified experience for viewers using ad blockers

Wikia is not accessible if you've made further modifications. Remove the custom ad blocker rule(s) and the page will load as expected.